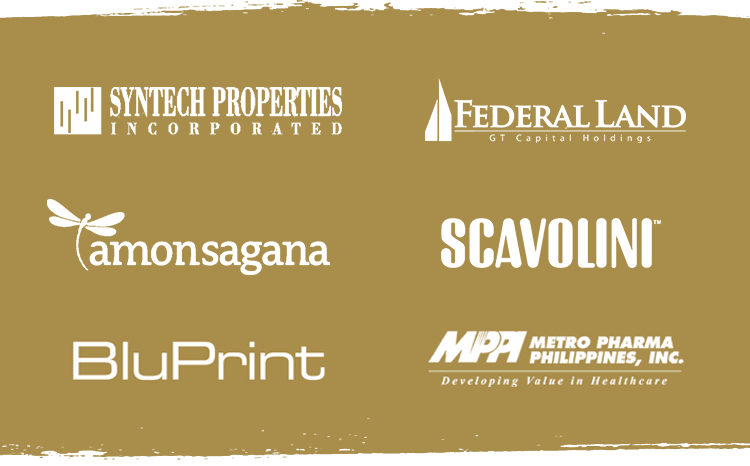 Welcome to the world of
Daryl Huang
A Feng Shui Destiny Consultant who embarked on his journey in Chinese metaphysics at a young age to pursue the mastery of Chinese metaphysics. Under the tutelage of legendary Feng Shui masters from Hong Kong, China, and Taiwan, he honed his high-level competencies in this ancient wisdom.

Huang takes pride in utilizing his expertise in Chinese metaphysics for over a decade, which has played a vital role in his success in investments and business ventures. In his free time, he serves as Property Online Asia Inc.'s principal consultant, specializing in Destiny and Feng Shui consultation.
Driven by his deep passion for knowledge, Huang researches and refines classical techniques to harmonize ancient wisdom with contemporary living. His innovative approaches and keen insights have garnered recognition from esteemed grandmasters in Taiwan, further establishing his reputation as a leading authority in the field.
Join Daryl Huang on a journey to discover the untapped potential of your living space as he expertly guides you through the transformative power of Feng Shui. Let's unlock the secrets to aligning your environment with your destiny, opening your doors to a world of prosperity, balance, and fulfillment where ancient wisdom meets modern living.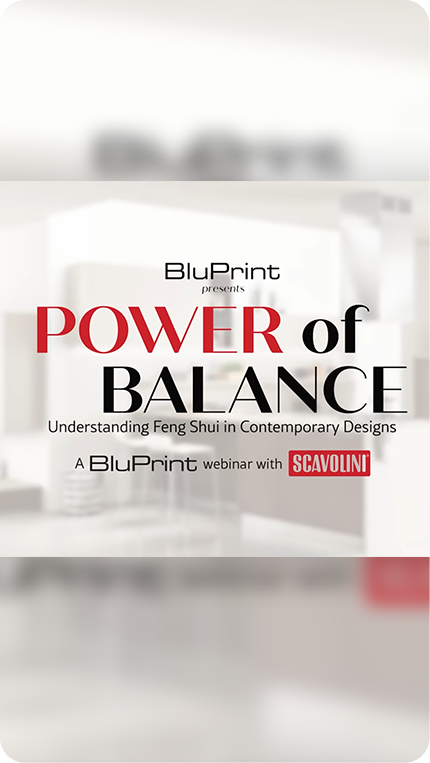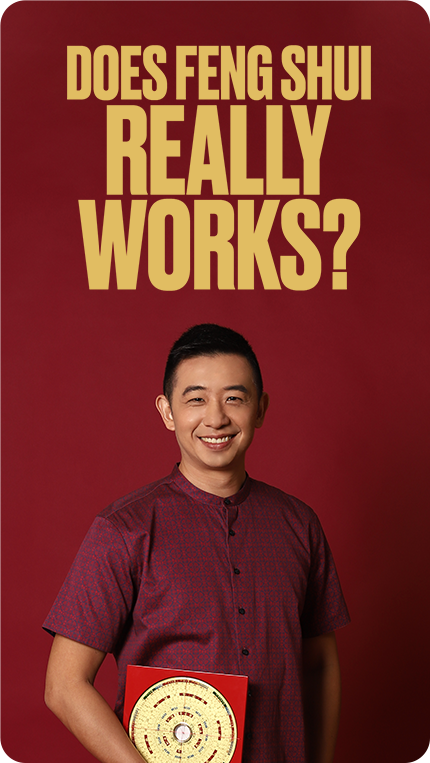 Events

Interior Form
Feng Shui Seminar
Participants were given an unique opportunity to explore the principles and applications of internal form feng shui to influence the internal aspects of a space and its effect on personal well-being.

Unravelling Feng Shui
Through Interior Design
This design challenge offered students a comprehensive introduction to the historical, cultural, and philosophical aspects of Feng Shui. The event highlighted the role and relevance of Feng Shui in architectural and interior design practices, fostering an integration of social and cultural interests with the students' academic pursuits.

Understanding Feng Shui in Contemporary Designs
Renowned industry experts engaged in a roundtable discussion, examining the correlation between authentic Feng Shui practices and space planning in design. Participants gained valuable insights into the significance of implementing Feng Shui principles to optimize design outcomes, fostering harmonious and purposeful environments.
We Strive to Create a
Better Tommorrow Making a Difference Everyday
Kudos! and thank you to you, Master Daryl Huang for the spot on Bazi reading, giving proper Guidance. oracuca solutons and sound advice. May you continue to shine your light and be a blessing o more peoole. For those who are considering a Bazi or Feng Shui consultation, I highly recommend Master Huang because of his dedication and passion for metaphysics. Most importantly, you can just feel that he is coming from a place of help.
Jozanne
Word of advice from Master Daryl It's worth a listen and really have a thought of my own life.and very responsive And He has very deep knowledge in this field. He is very patience and explain the meaning in details.
Inino
I was recommended by my investment manager on Master Daryl. As a businessman, luck is important. Having engaged his fengshui services in 2015, I found him to be extremely knowledgeable, helpful and patient in answering queries.
Our company was able meet our yearly targets. Even during pandemic where our entire industry were greatly affected, we exceeded shareholders expectations. Big thank you Master Daryl. Having heard that he is currently consulting in the Philippines, I highly recommend him.
Lim Teck Beng