Home Buying Experience
You Deserve
Reinventing the property buying and selling experience. We match property owners to their ideal buyers and renters in the smoothest process you'll ever have.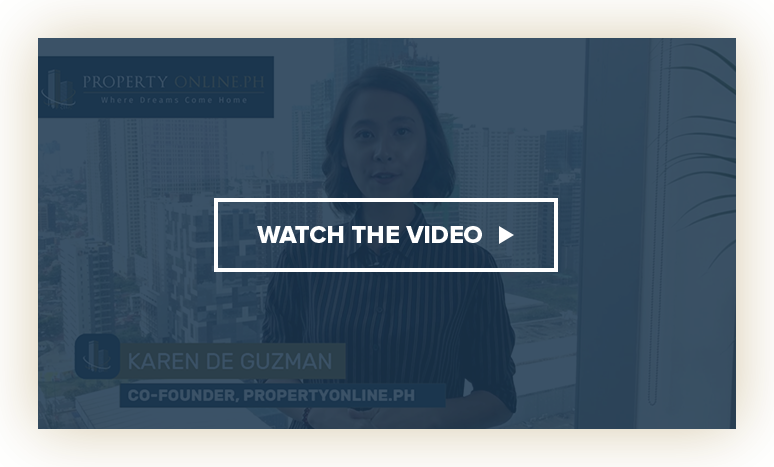 View more listings
What they say about us

I'm so happy to finally find a home for me and my family
It took me weeks to go through various listings kaya lang yung marami hindi updated. Fortunately, I found this site which provides great customer service. I called them and asked for the latest details and they know everything I needed.

There are a lot of ways to find a condo
but this site proves to be the best. Updated listings and prompt replies made the difference.

Condos are now in demand in the Philippines
And searching for a condo unit online is the best way to do it. No need to go in every open house. Sa property online palang pwede ka na gumawa ng list according sa priority mo. I advice buying and selling your condo unit here in property online.
Previous
Next
Events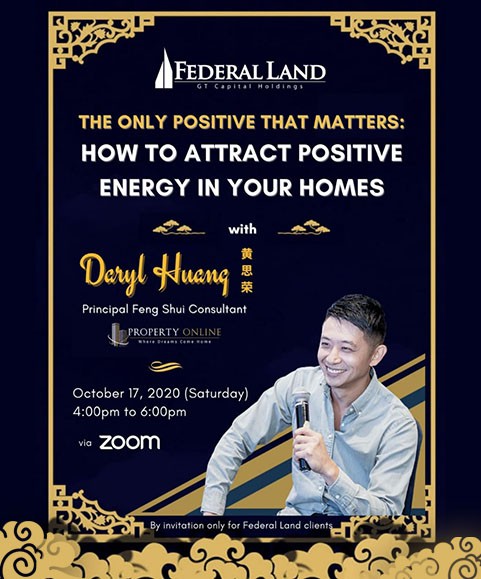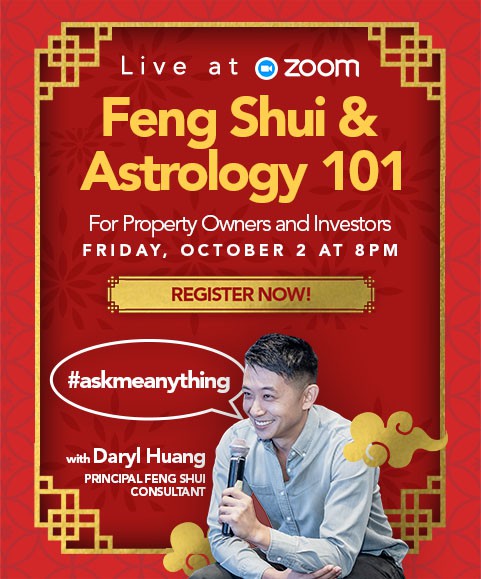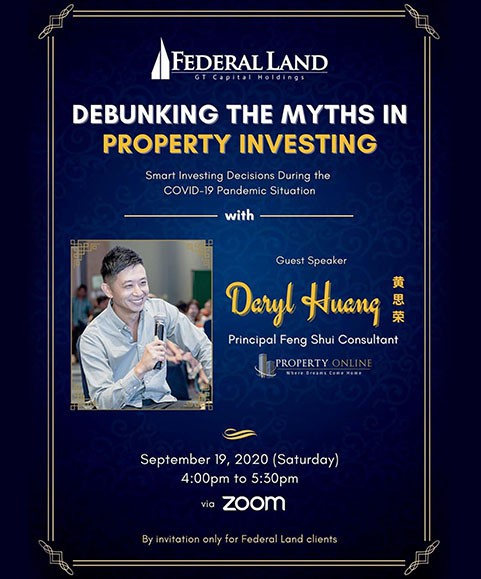 Your Rockstar
Real Estate Team
Whether you are purchasing your first home or it's time to sell your condo unit, we're here to help you every step of the way.
Rely on the Property Online family, the team who will take care of your property selling and buying experience like no other. We are experienced brokers, property owners and entrepreneurs who know how to walk the talk. So let us walk you to your new doorsteps today.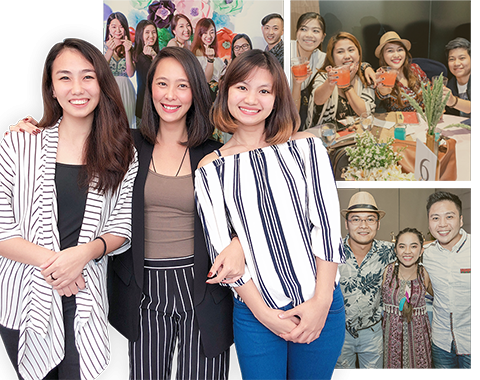 Tips and News
You Can Actually Use
Get the juicy real estate news, promotions and listings you crave.

Frequently
Ask Question
Simply key in your estimated and choose the type of property you want to buy or rent. You can either choose by city or type in the name of the property you are eyeing. A list of properties that matches these information will be created for you. You can sign up for our email list as well for us to send you the latest available properties related to your preference. Click on the property preview to see more details and images.
You can also set a viewing schedule with us. If you need more information, feel free to reach out to us. You can message us via or Facebook Messenger or call us at 02 (8878-6381)/ 0917-5117741. Our friendly team is available from 8 am to 6 pm from Monday to Friday.
Owners directly list their properties with us. We also have a dedicated team who personally contact them regularly to make sure that the information they shared about their properties are still updated on our site.
Simply click on the "List Your Property" button found on the upper right corner of our homepage. Provide the needed information and upload your property's images. A dedicated team will get in touch with you to ensure a smoother process and finally put up your property on our listing.