"When heaven and earth is at harmony there is an abundance of prosperity."
Huang began his journey in Chinese metaphysics since he was 19 years old, studying under some of the most legendary Feng Shui masters in Hong Kong, China and Taiwan.
Applying his attained high-level competencies, Daryl Huang is now a successful investor. For over a decade, he takes pride in utilizing his expertise in Chinese metaphysics. It played a vital role in his success in investments and business ventures.
During his free time, Huang works as the principal consultant at Propery Online (propertyonline.ph) specializing in destiny and fengshui consultation.
As someone who is very passionate about fengshui, Huang continuous effort in research led him to further refine techniques that are not only following the classical way of fengshui, but also his own deep understanding on the subject and with his thoughts, he has ideate methods that has won great praise from world renowned grandmasters in Taiwan.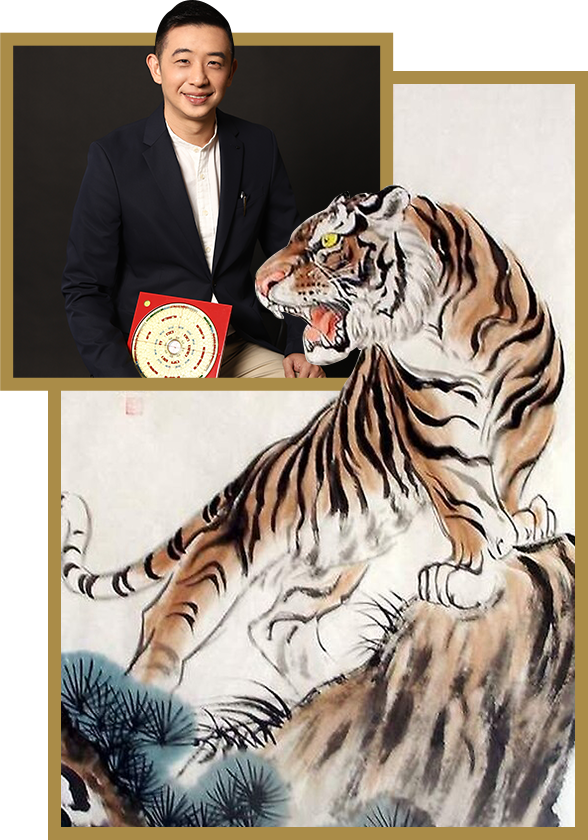 BENEFITS OF SELECTING

A FENG SHUI UNIT
This beauty of a balanced life is in process, Enjoy harmonious life!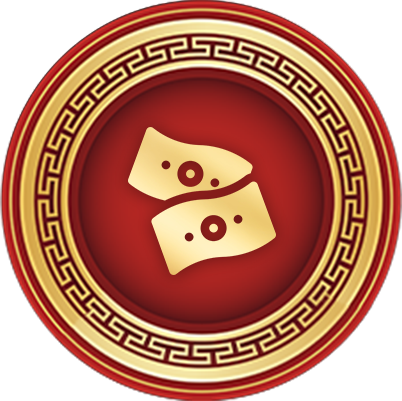 Enhances
Financial Prosperity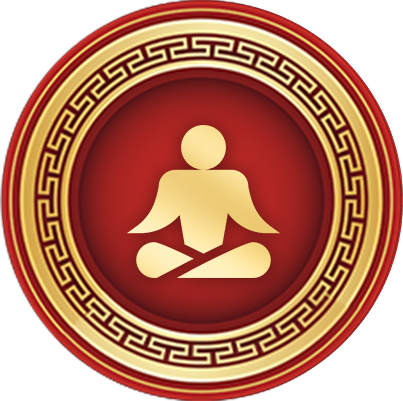 Improves Physical
and Mental Health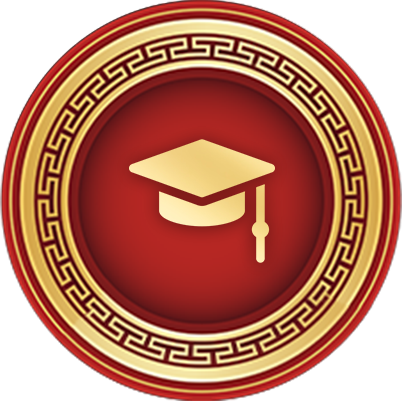 Improves Academic
Capabilities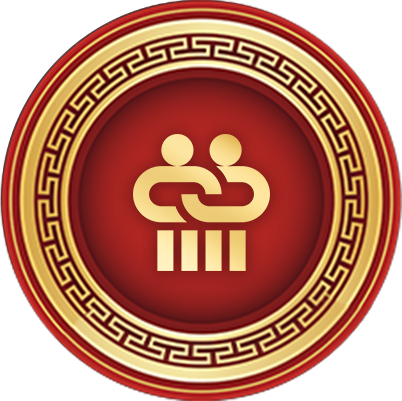 Promotes Meaningful
Relationships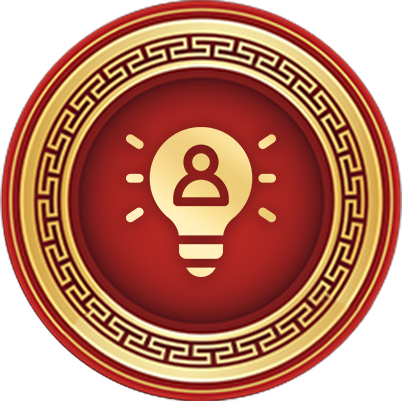 Creates Opportunities
in Career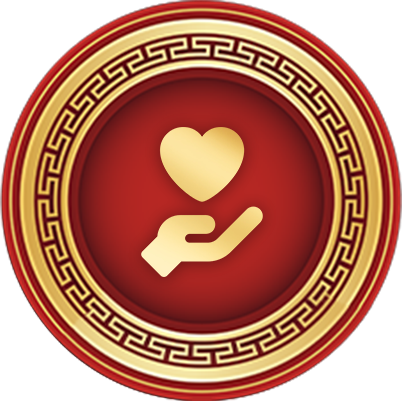 Promotes Love
Luck for Singles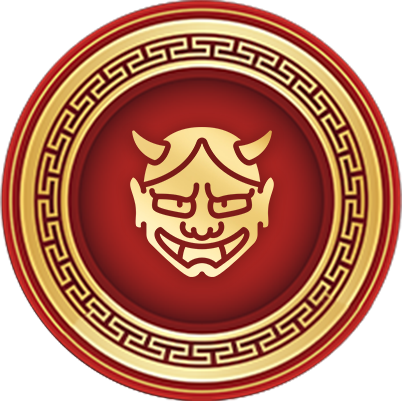 Avoid Unwanted
Spirits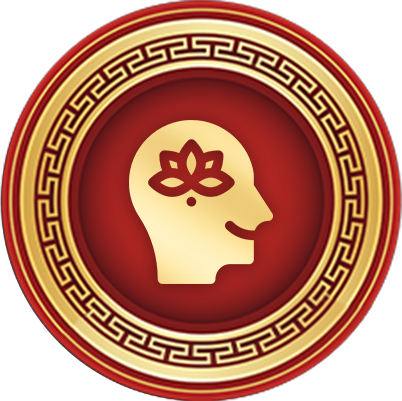 Bring Peace
and Harmony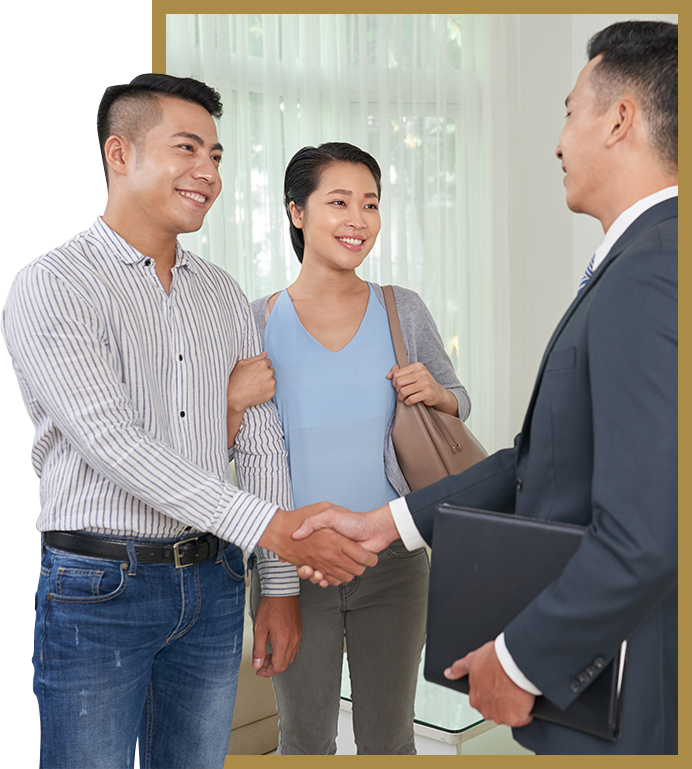 How Does Unit Selection Works?
Our proprietary ecvaluation method is collectively designed with renowned grandmasters of Fengshui to help you make your unit selection quicker and stress free.
| | | |
| --- | --- | --- |
| 1. | Property Direction Analysis | 30% |
| 2. | Destiny Suitability Analysis | 20% |
| 3. | Unit Energy Map Analysis | 30% |
| 4. | Internal Orientation Analysis | 20% |
*This method is ONLY applicable for
condominium and apartment unit selection.
EVALUATION RESULT
Results will be provided between 24-48 hours
from the time full information are submitted.
WHY US?
Being Right By You making the right decisions and to celebrate your achievements.