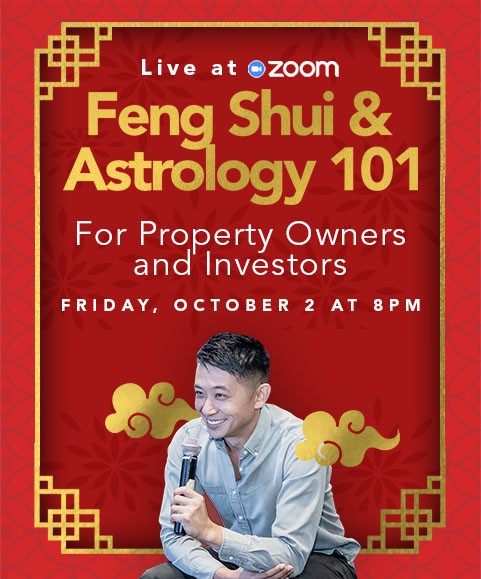 Feng Shui is a word we feel familiar with has been widely misunderstood.
Feng Shui is a word we feel familiar with but has been widely misunderstood. Filipinos get more conscious about it when buying a property or moving in a new home but it is more than fortune plants, gold coins and "oro mata plata". Get to know more about feng shui and how it actually impacts your daily life at home and at work.
"Chinese Metaphysics is an absolute life transformation"
- Daryl Huang
Principal Feng Shui Consultant
You get to ask ANY questions you have about Feng Shui and Astrology plus a sneak
peek of how I do my consultations.
I'll include questions such as...
Can Feng Shui make me rich?
Can Feng Shui help me get more sales?
Can Feng Shui help me find a partner?
When is it a good time to invest?
What is the use of a bagua?
Do i really need a frog bitting on a golden coin?
Can Feng Shui save my relationship?
Is it true if my career is doing well, my love life will be affected?
Can Feng Shui help my kids in academic achievements?
Testimonial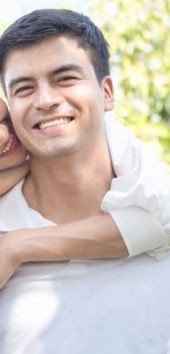 We just got married so we want to start growing our family at a good start. This is why we felt that feng shui is a great way to help us especially that I just got promoted and my husband started a new business. I am amazed of Mr. Huang attention to details. I also appreciate that he took time to explain astrology and fengshui to us.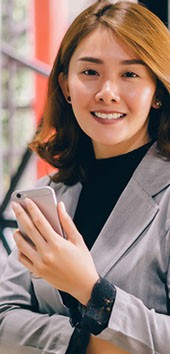 Mr. Huang professionalism and care on every detail from my initial consultation allowed me to make simple and effective changes to increase my good fotunre and even the positive energy at home. I can only wish that I called and had set up tha appointment sooner. I am recommending his services to my friends and family.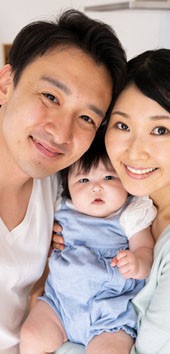 I moved my family from Pampanga to BGC for work. It has only been 6 months but my wife and I have felt a huge difference. It just felt light around the house. Everything seems brighter and the mood is always positive. Thank you Mr. Huang. I felt like you have given us more advice that our money's value. We really appreciate your help.
Previous
Next